Being a Church School
Through inspiration, faith and love we learn, grow and succeed

Help us to be fair and kind and always keep you in our minds.
These are quotes from our school songs, which allow us to embrace our church school status and celebrate our Christian vision.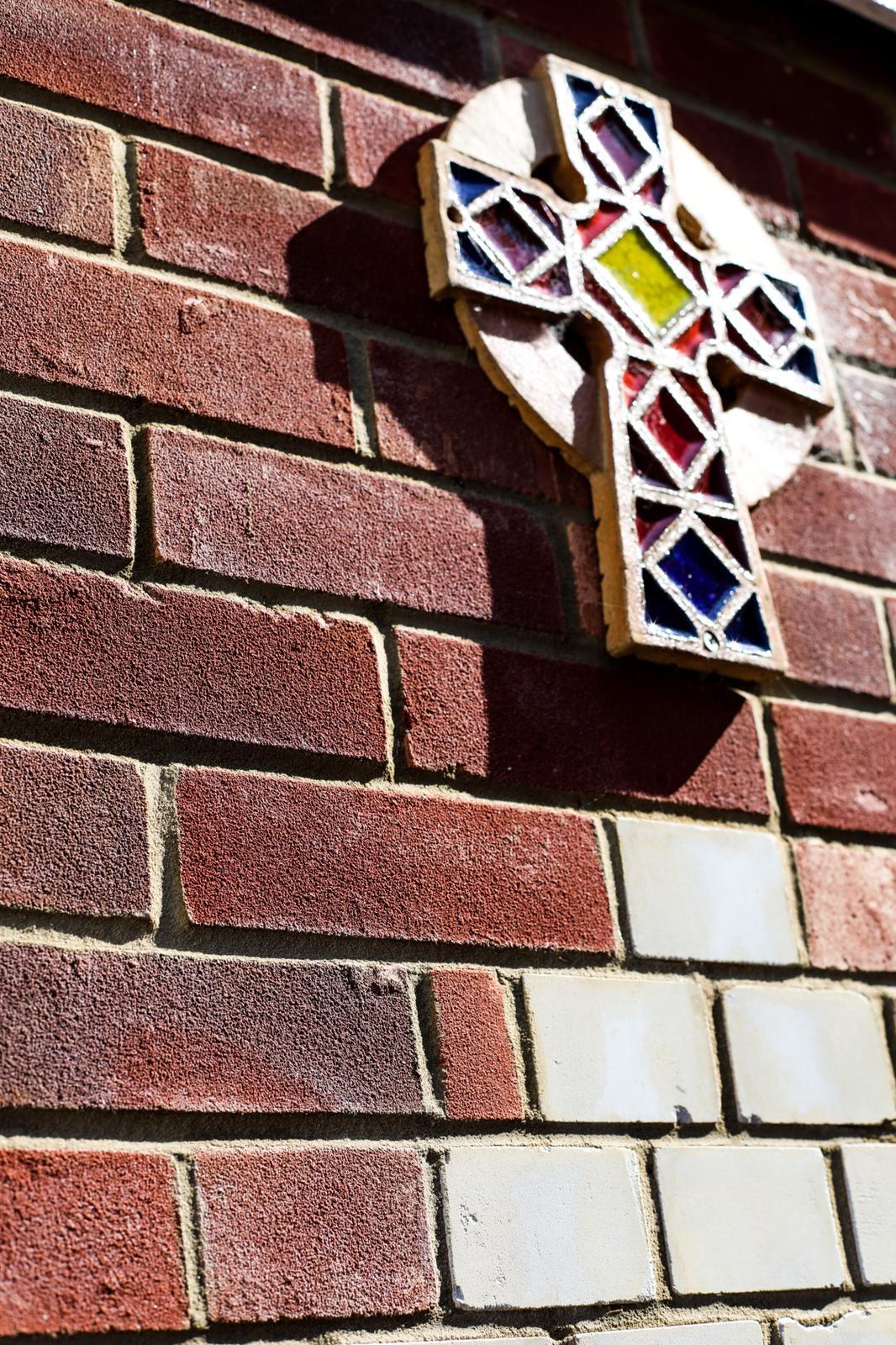 Our church school status is a key characteristic of our schools. For us, this means we are here to serve our local community and are open to all*. We ask that parents are understanding of our Christian vision and values, whilst we appreciate that we serve families who have faith in their lives and those who don't.
We have strong links with St Mary's Church in Twyford. We enjoy visiting St Mary's for special services throughout the school year, as well as enjoying visits from their church team to our schools throughout the year - even online during covid restrictions!
We have strong links with the Oxford Diocese education service and benefit from their courses and conferences. We have our own Diocesan adviser, who visits the school regularly to support our work in developing our church school vision and values.
As church schools, as well as receiving Ofsted inspections, we receive a Statutory Inspection of Anglican & Methodist Schools approximately every five years. Both school achieved an "Outstanding" report following our most recent SIAMSs, which took place in March 2016 (infants) and March 2018 (juniors). See reports below.
To find out more about St Mary's C of E church in Twyford, please visit St Marys Church
Here are some of our recent assemblies from our church team: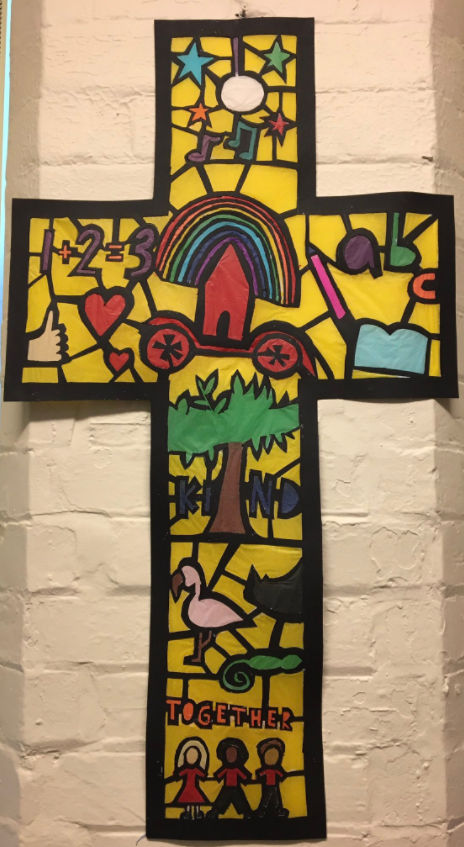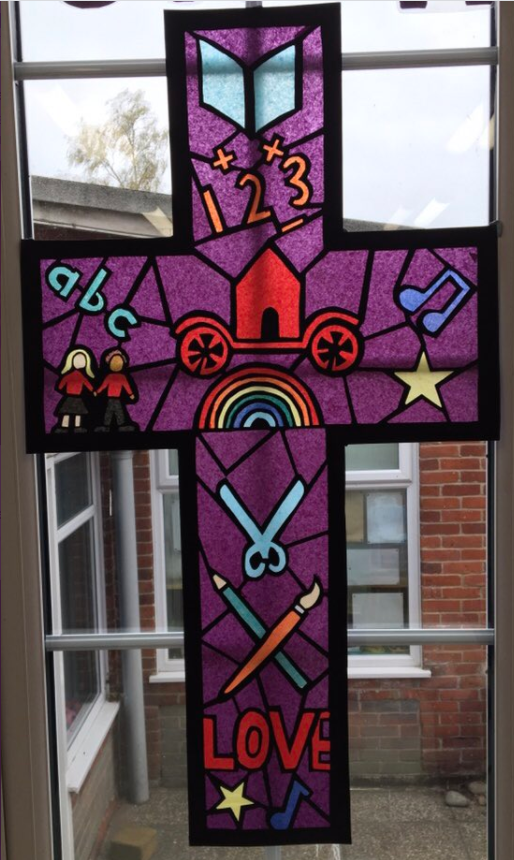 * Being a member of a local church community is not part of our admissions criteria.