English (Reading and Phonics)
"Books fire your imagination and your creativity and take you travelling through time and space; into hearts and minds of other people."
Cressida Cowell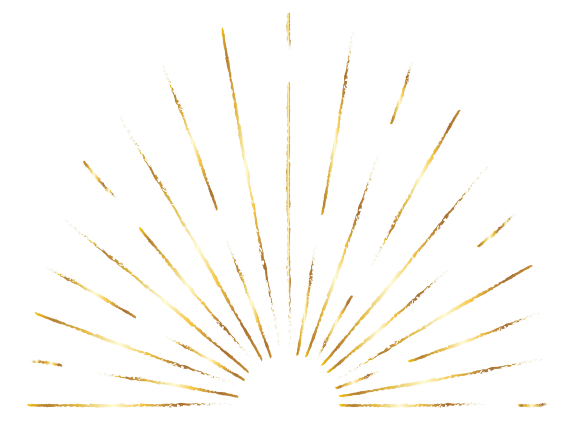 At Polehampton, we want every single child in our schools to become confident speakers, fluent readers and keen writers.
We use the skill of reading in every single curriculum subject. It is also a means of escaping into a different time and place. We want to foster a love of reading and to develop a community of readers who 'read for pleasure'.
We use the synthetic phonics programme 'Read Write Inc.' as developed by Ruth Miskin to teach phonics. The programme enables children to develop decoding (reading) with great success.
We use Read, Write, Inc reading books where they are required. We also use a reading scheme called Collin's Big Cat. These are written by some of the most popular children's authors. They are beautiful, individual looking books with brilliant stories and a wide range of interesting and unusual non-fiction.
Sounds Guide Take a look at the sounds guide to check how we pronounce the phonemes (sounds).
Sounds with Sylvie Watch this video to see the phonemes (sounds) correctly.
Top Tips to Support Reading At Home - Shared reading is a great way to develop children's language and communication and boost their reading skills. Regular reading routines can offer lots of opportunities for learning.